Happy New Year! I wanted to kick off 2012 (and end our December blogging hiatus) with a quick post continuing on a theme I started with The Power of Your First Question – setting the initial tone of a recruiting conversation at the level you want to be perceived.
We list a subset of the jobs we're trying to fill at any one time from a link on our Careers page. We do this because those job descriptions get distributed to Indeed, Simply Hired, and other sources, and while there's much more noise than signal, occasionally a great candidate finds us.
Every one of those jobs links to an application page: here's the general one for an example. The application page is the same for each job – the idea is to make it easy for people to contact us – but there's one question that requires thought: tell us "One interesting thing you've worked on recently."
This question and similar ones have been a barometer for me for many years, not because I care about the specifics of the answer, but because I care about how a candidate answers the question – do they answer in a way that's commensurate with the level and the expectations that a hiring manager might have.
It turns out that some people haven't gotten that memo. Here are some examples (all for software engineering or technical writing positions) over the last two months (spelling is all original):
Creating a blog of my top ten makeup products with my family expressing all our new ventures and interests

Learning how to make different kinds of noodles. I'm really interested in making udon, soba and rice noodles some day.

I'm persuing a degree in computer engineer

I am currently learning to play the Uke. It turns out that our newly rescued chow chow adores the Uke and is a means for us to bond.

The most recent piece I've worked on was the written details of the birth of my last child. She is my fourth child, and her birth was unlike my previous births, so I wanted to share it with as many people as I could.

Searching for mutual funds that hold up well in a bear market.

Impressionist oil painting

[a broken URL] – it continues to challenge me. mostly in terms of performance.
I'm leaving out a lot of irrelevant technical examples and the 40% who just leave the spot blank.
I do understand why someone might find some of these things interesting, and think that a personal touch will help humanize them or separate them from the pack – but this is your first touch, and reflecting that you understand the job and want to be somewhat professional in your initial responses is always going to be most important.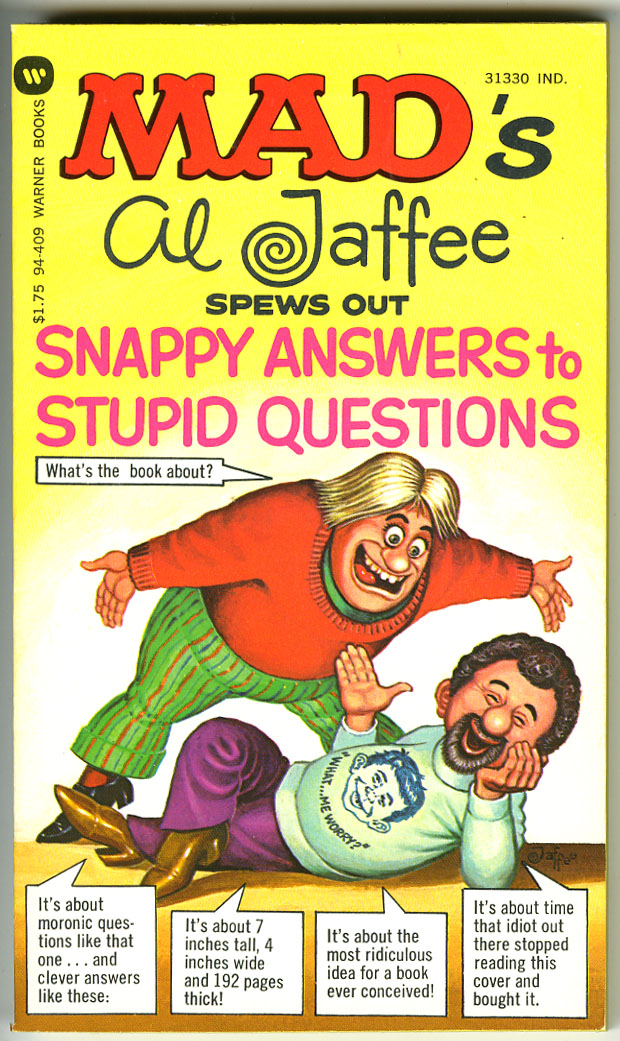 Then, of course, there are the people who fill out the "Phone" field with "Nokia N900" – I'm not sure what to do about them, except change the name of the field.
A short piece of guidance as you start 2012. More soon!